yay Gunmetal Black episode one is done.
Watch it here: http://www.newgrounds.com/portal/view/659791
I learned alot and most definately will STOP not usng mocap in some scenes. I did it a few times in this episode and its noticeable- atleast to me. That said, I think my fights improved a little bit. Im not sure.
anyways next up we have Coming Attractions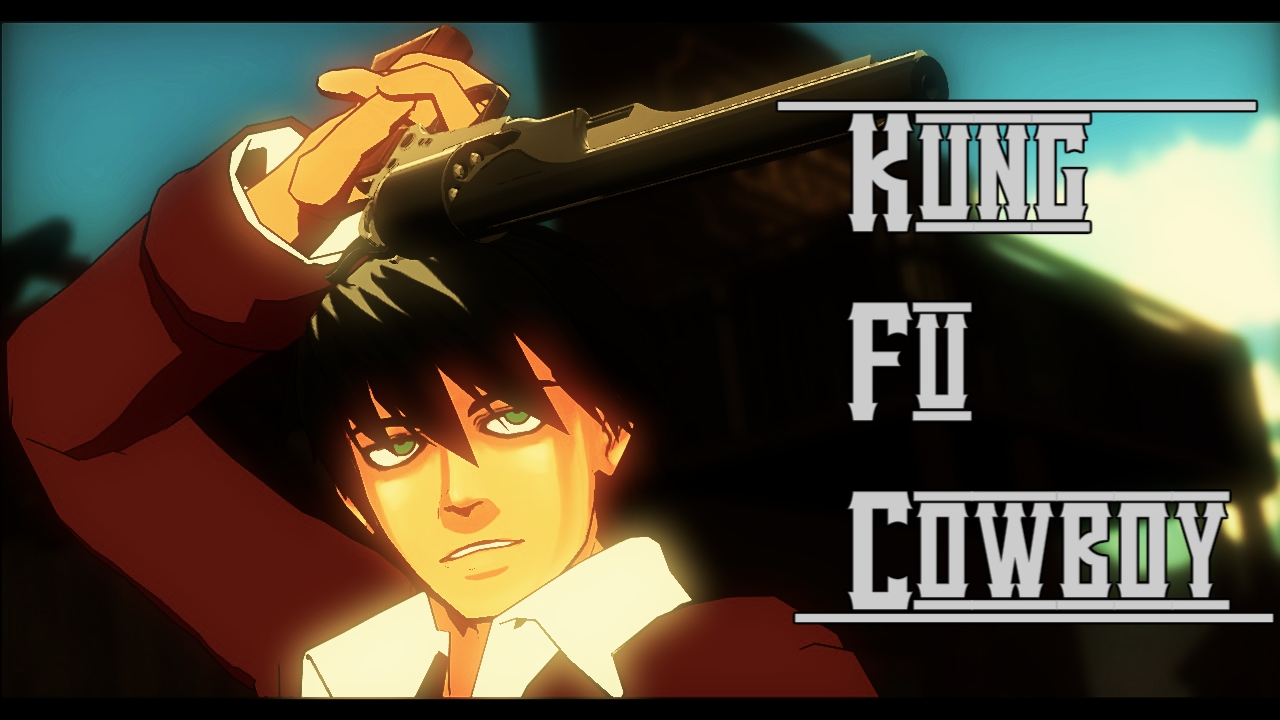 This hopefully will be done in august
Then after that will probably be
GUNMETAL BLACK: Ep 24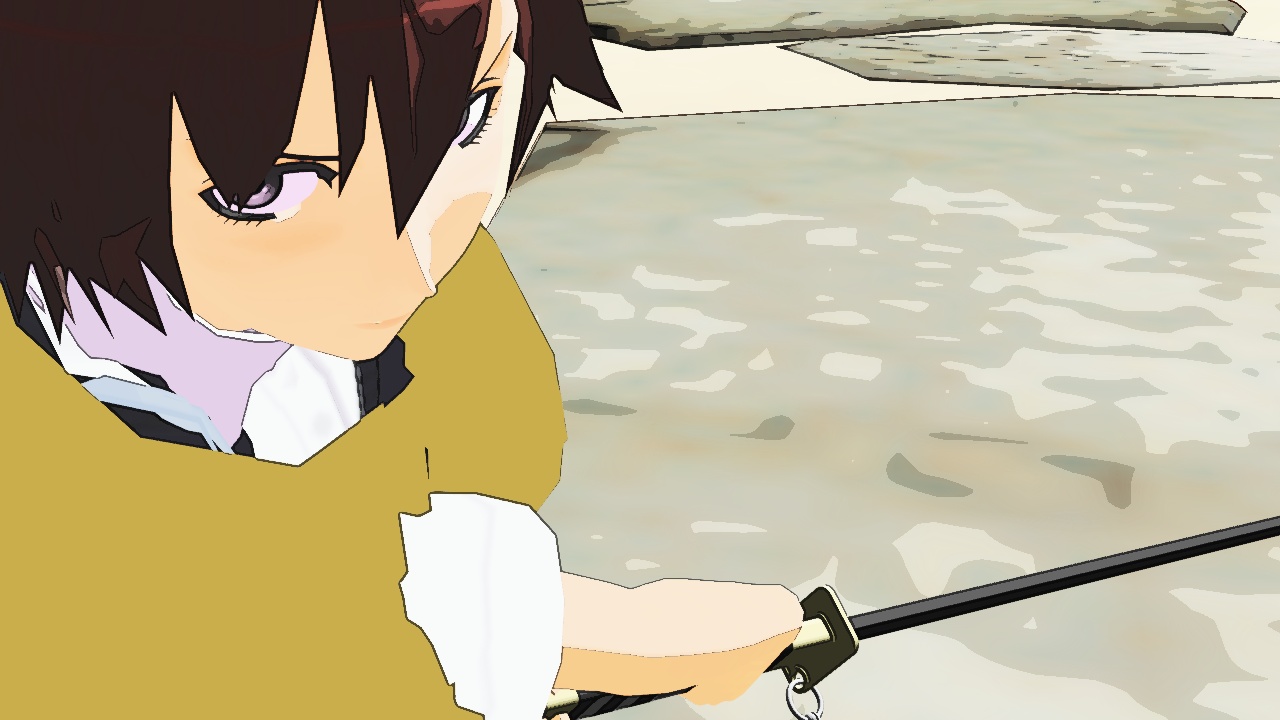 Followed by
ARC INFINITUM 3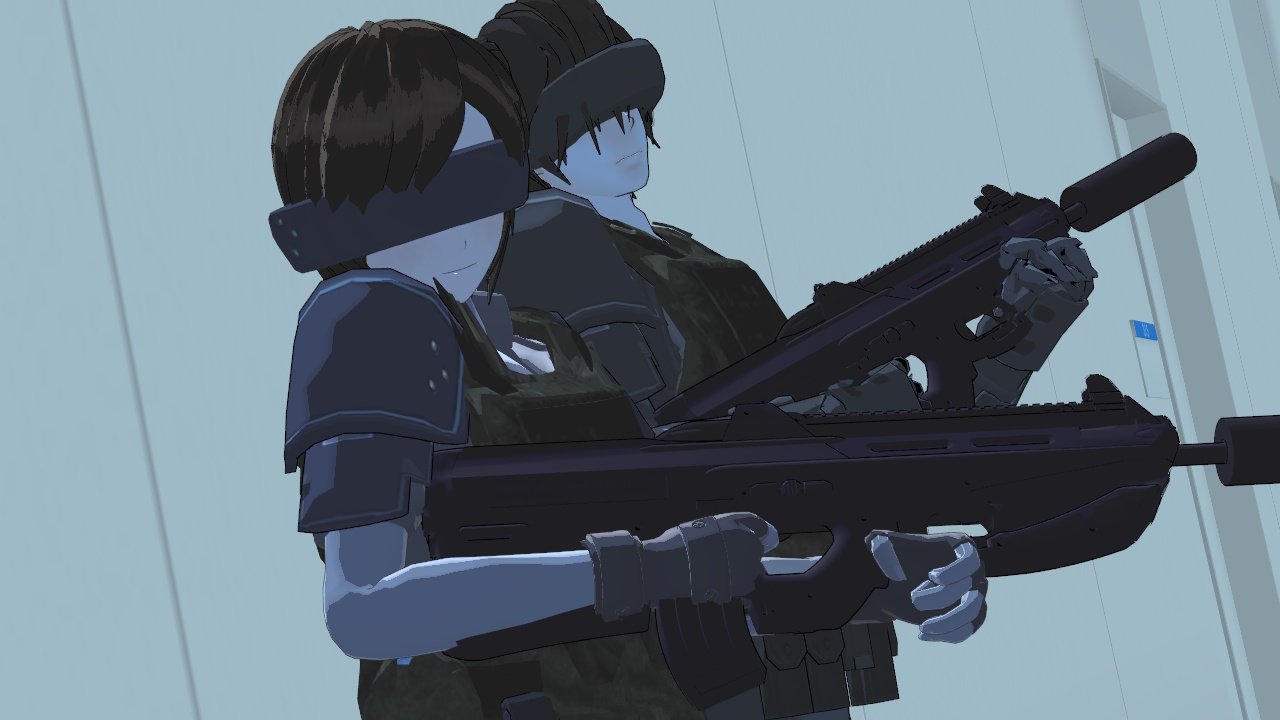 If you wish to support these endevours or want a commission project feel free to consider donating to my patreon page
http://www.patreon.com/user?u=102503
I'd like consider maybe getting some professional motion capture bvh packs for this like walking and random everyday stuff just to build up my animation library and cut some of the workload.
As always thanks for watching (or not) =D