Watch it here http://www.newgrounds.com/portal/view/648818?updated=1
So I picked the serious shader and added an ambient occlusion to make it look a little better hopefully. It might have produced some lag or something i dunno.
Anyways its done. Its a remake of my old shinobi noir series. Next episode should be sometime next month if I'm lucky.
Also it will have some new chars that I have to make.
this was the concept art. The character is based off of Hibiki in the last blade game visually (pigtails but thats about it.)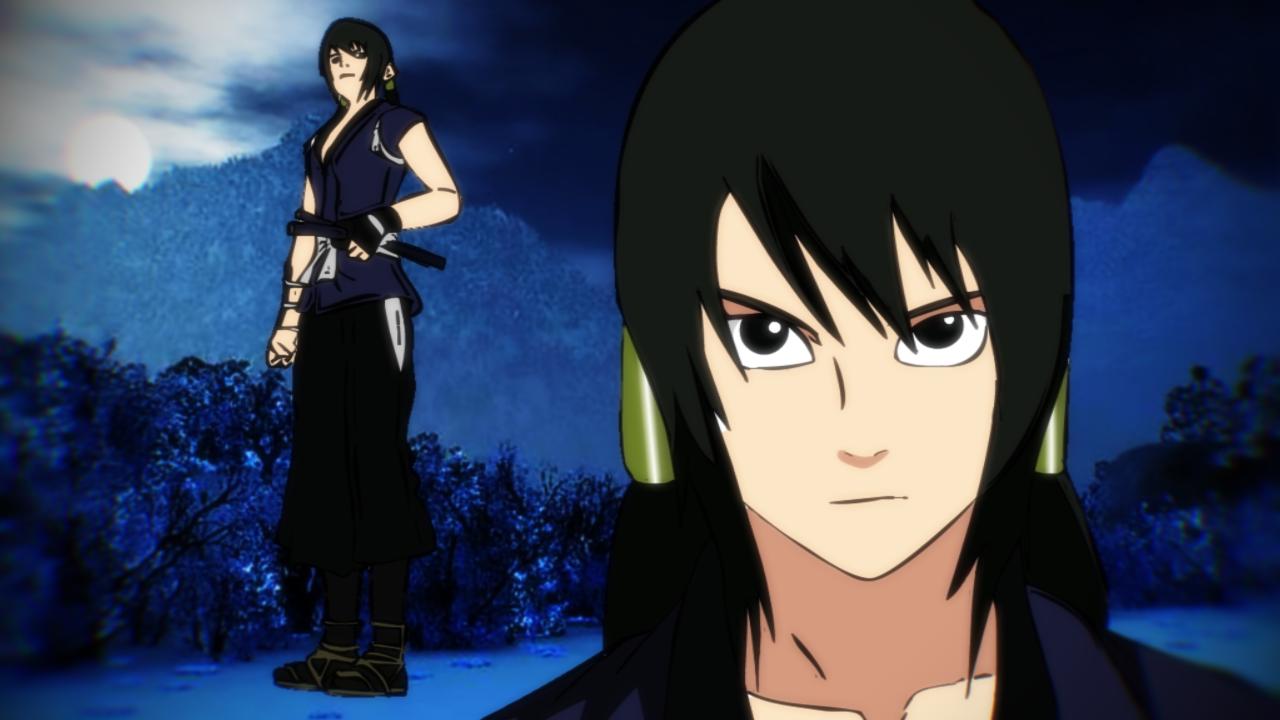 I made the char model
I tried to give the filter that worn 60s look so its a little sephia with some screen noise and I think even though this is a daytime shot it will help to make it look darker.
This my fav char in the series even moreso than Amari thats the main char. Hibiki and Amari are sisters separated at birth- one becomes and assassin and the other a wandering samurai and they don't know eachother as adults.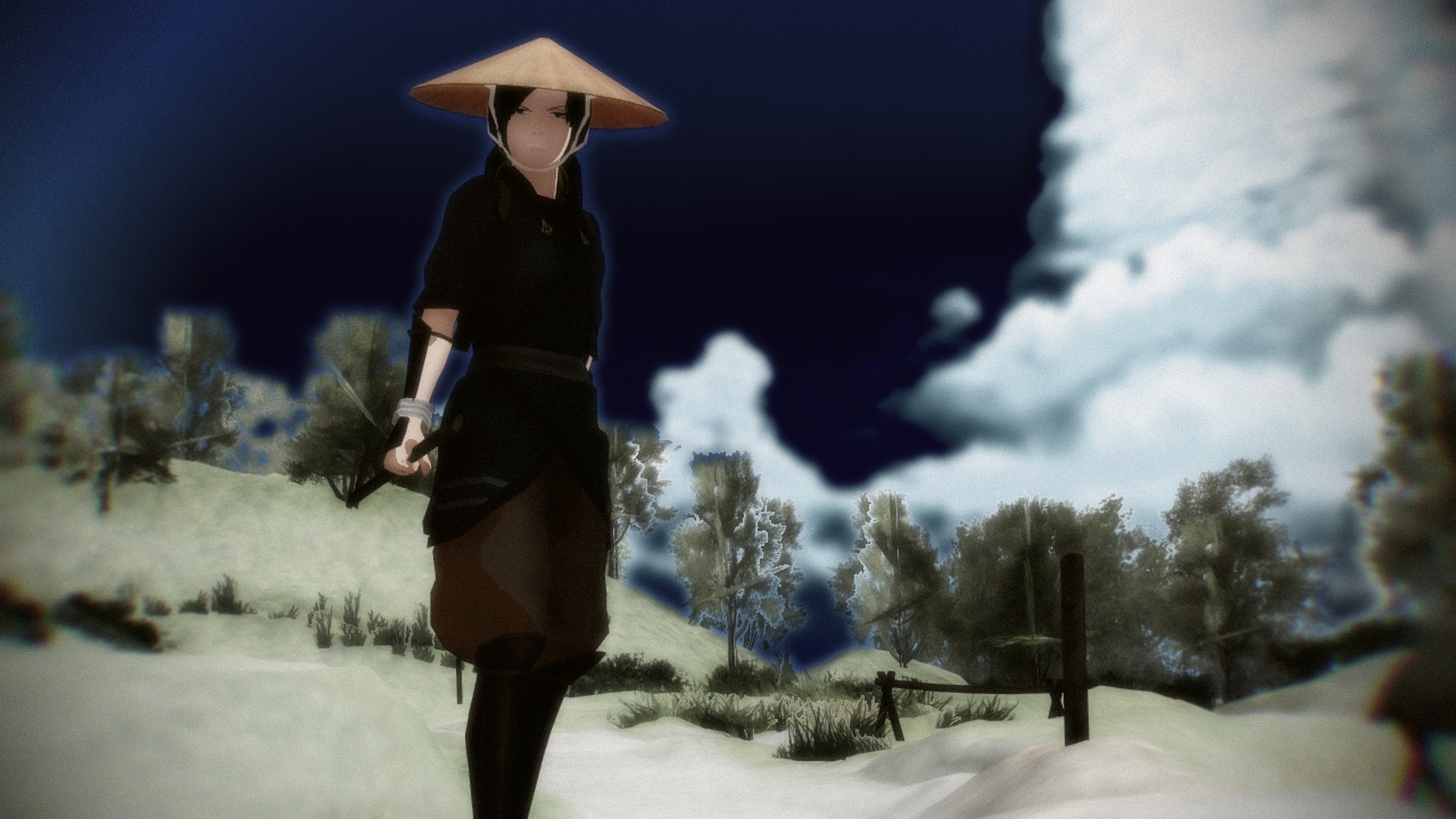 So Next up in queue:
Finish Chapt 5 of Aries Sky
Start the X-mas GPS short
Start Kagemusha Ch 2
should you feel the need for speed my Patreon http://www.patreon.com/user?u=102503