The right link.......http://www.newgrounds.com/portal/view/645882
oh man...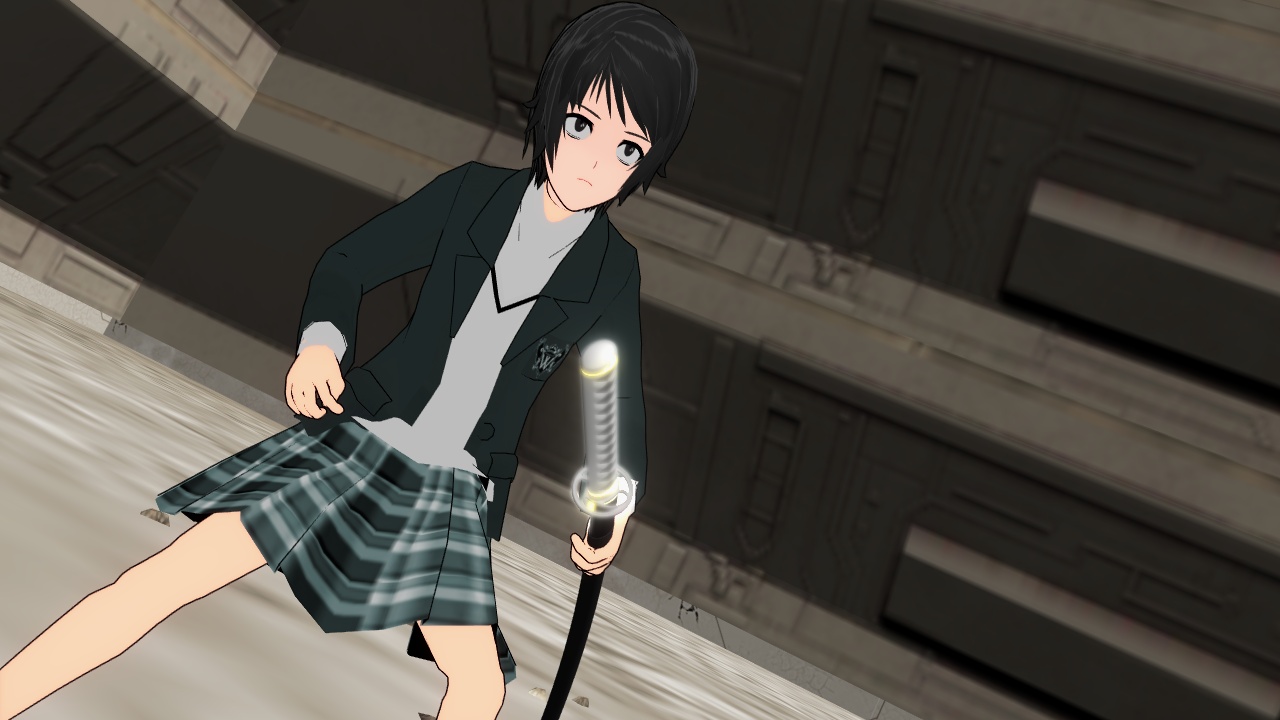 herpa derp derp
I learned alot which was good.
Also I found alot of things out about the program that I didn't know were possible. I also found a way to convert my BVH motion to vmd which will help alot making smoother and more lifelike animations.
This was made before that other test video which is a different project and what I'm working on currently