Watch it here https://www.newgrounds.com/portal/view/714863
Soo.....its been a while. Been trying to figure alot of stuff out. This is probably the last type of old crap I'm gonna make. I made it mostly to test some vectorization programs and some new work flows, messing with frame rates an composite work. I'm officially done with 3d. Tried many different things during this *hiatus and all of it was meh. SOOOOooo character animation design will look more like this. Ive  got a shitton of stuff to do but I didn't bother with it because my artwork stuff sucked.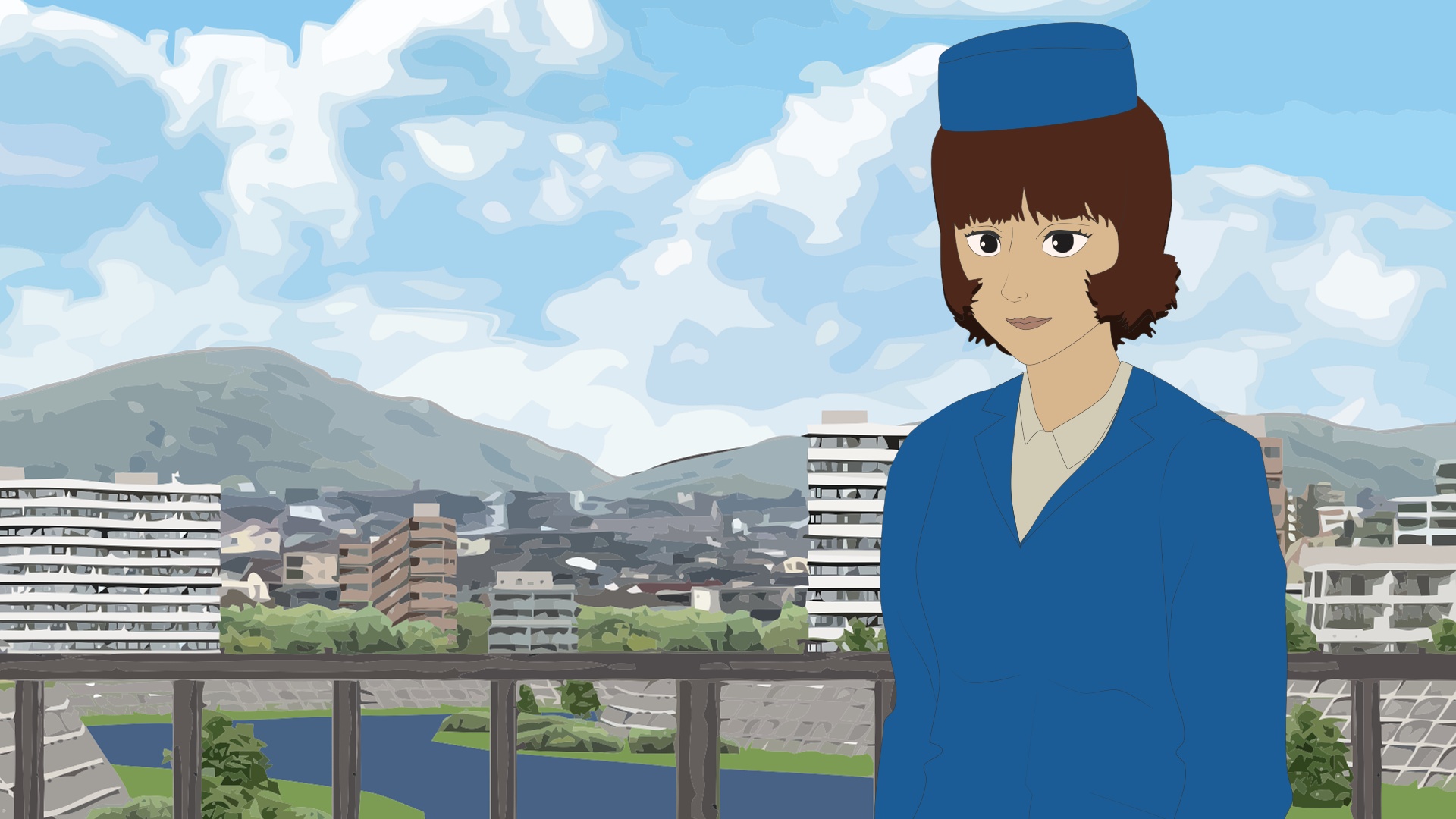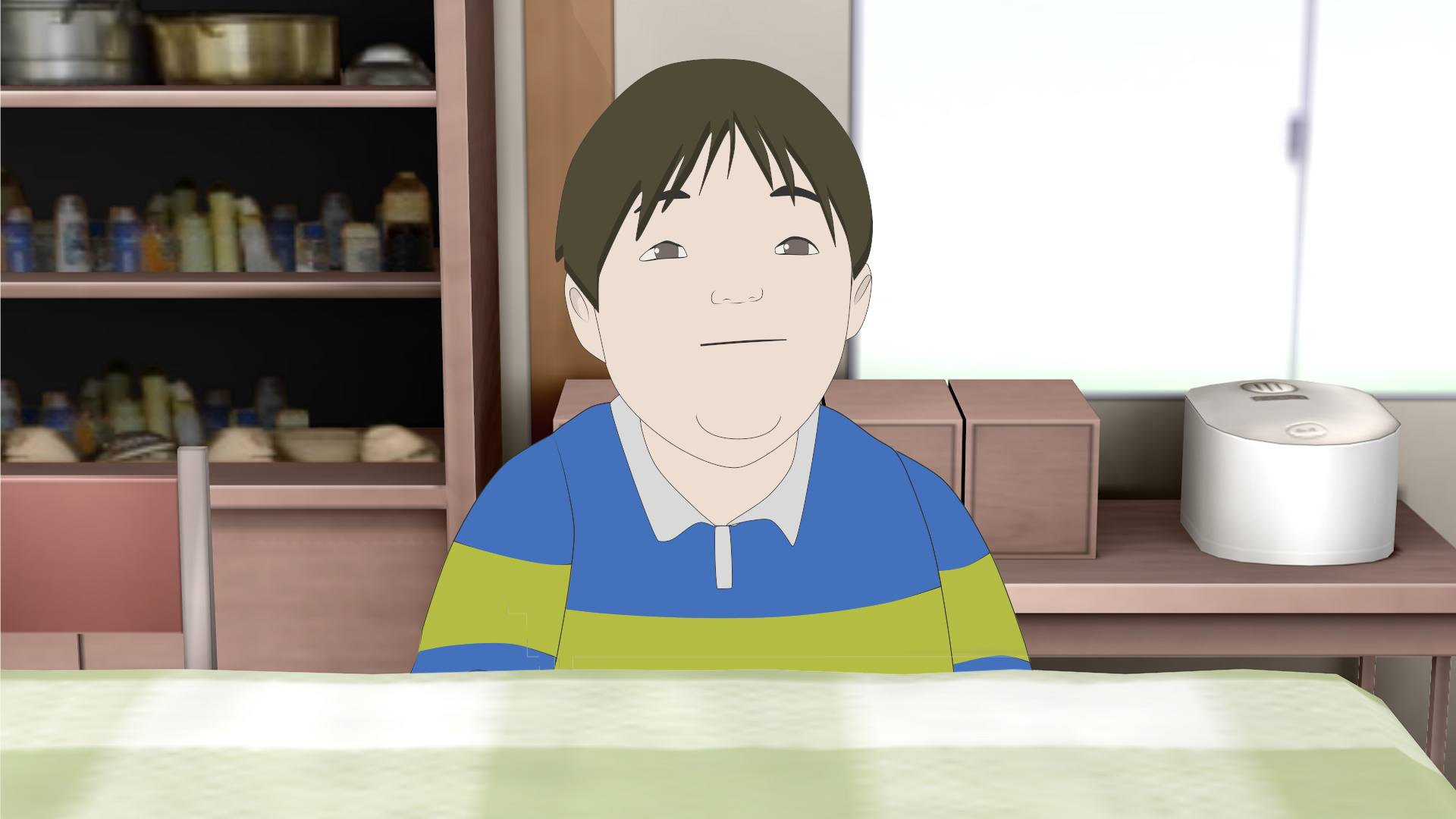 Took like 2 yrs to figger out teh backgrouns now I just have to make the characters look good.