Happy 2020 holidays. May ur pandemic be uh...merry...
I'm almost done with chapter 1 of this manga...its just taking a while cuz of my other comics....FFFF
Actually I am done, i just need to do speech bubbles and clean up so I'll make another post when its ready.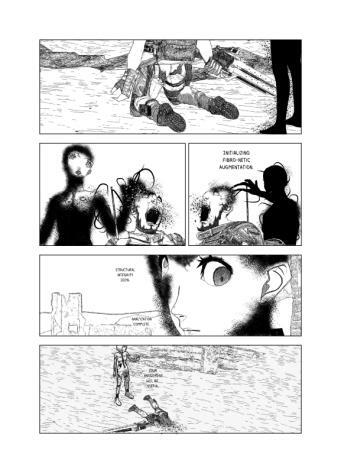 So yeah cool sci fi schtuffs soon to be coooming....!